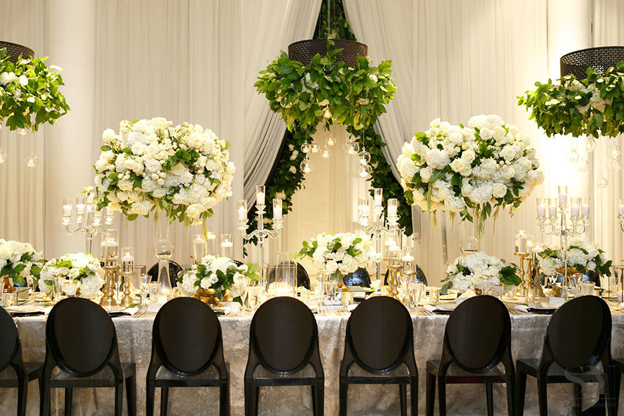 Buying Flowers for the event in Vancouver
Buying Flowers for event in Vancouver
If you need bouquets for birthdays, wedding anniversaries, and other events in Vancouver, don't miss flower shop Vancouver. One of the most beautiful and valuable gifts that can be given at any event is a bouquet. Flowers for events are a wonderful gift.
Bouquets are even unavoidable on some occasions and places such as weddings, formal and important business meetings, and other important events.
Nothing like flowers can be effective in expressing emotions. To select and prepare a bouquet for different occasions such as wedding anniversary, birthday party, visiting the patient, etc., there are items such as the type of flowers selected and the flower arrangement that must be carefully considered. If you mind the selection of flowers for events you must rely on our florist team in Vancouver.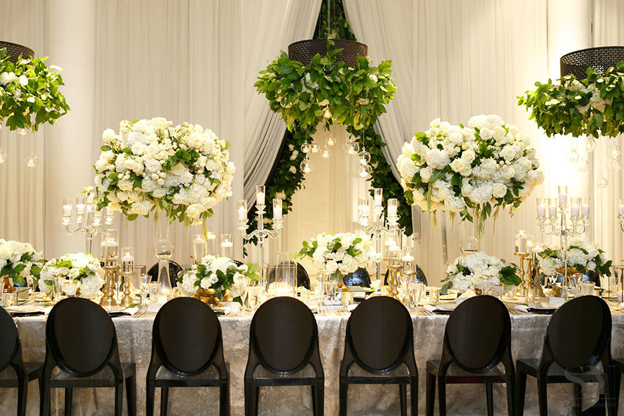 If you are planning to buy a bouquet for a friend or loved one's birthday party or on your wedding anniversary, you can order a fancy bouquet, a flower box, or an envelope bouquet.
Fancy bouquets are made of tiny flowers that come in a variety of colors. These types of flowers for event bouquets create a unique and dazzling beauty by combining colorful flowers that are different in terms of color variety and can captivate the heart of any person. Flower boxes are beautiful and unique flowers such as roses or any other flower according to the customer's choice in different numbers and sizes that are placed next to each other in a box and create a stunning beauty.
This type of flowers for event decoration, which has recently become popular, has found many fans, and many people want to decorate their bouquets in the form of flower boxes every day.
Envelope bouquet is another type of bouquet in which the flowers are placed qualitatively inside an envelope.
Envelope bouquets have recently become one of the most popular decorations and designs, and due to their easy transportation and special model, they are considered as one of the stylish designs.