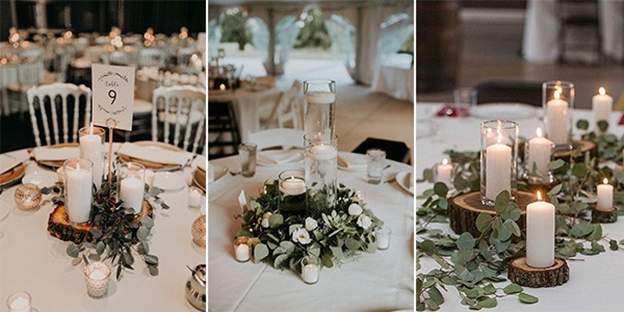 Vancouver wedding arrangements services
Vancouver wedding arrangements services
Make a memory with Vancouver wedding arrangements! Having a beautiful wedding party is everyone's dream because holding the best wedding ceremony is not an easy task and requires time and careful planning. A wedding ceremony is one of the most beautiful ceremonies in the personal life of anyone who can hold it in the hall or a wedding garden. If this ceremony happens in the best way, it will be remembered forever. Wedding arrangements can be your helper in holding a carefree wedding ceremony. If you entrust your wedding ceremony to a safe and good ceremonial institution, you can relieve your worries from the worries of performing the ceremony, considering the amount of budget and ideas that you have for your celebration.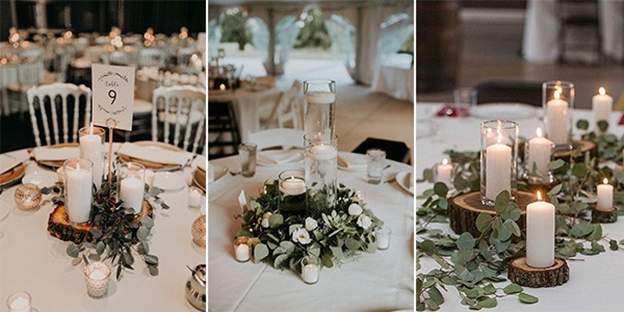 The following is a list of Vancouver wedding arrangements services that can help you make your wedding a better and easier wedding party:
Help to choose the best wedding garden or wedding hall
A dedicated wedding garden with dreamy decorations and green space and very luxurious halls of villas in Vancouver is found by the Vancouver wedding arrangements team.
Our job is preparing the venue, designing the venue using the most up-to-date methods in the world, new equipment, and utensils, preparing wedding table, memorial table, wedding garden designer and flower arranging and preparing bridal bouquets, etc.
Choose eye-catching flower arrangements
The bride and groom should also consult with the wedding planners before choosing their bouquet to take advantage of their expert advice. Besides, you can consult with fashion and clothing experts about the wedding dress and its accessories.
The Vancouver wedding arrangement team will have the best wedding day plan, try to tell them all your plans so they can have the best planning.