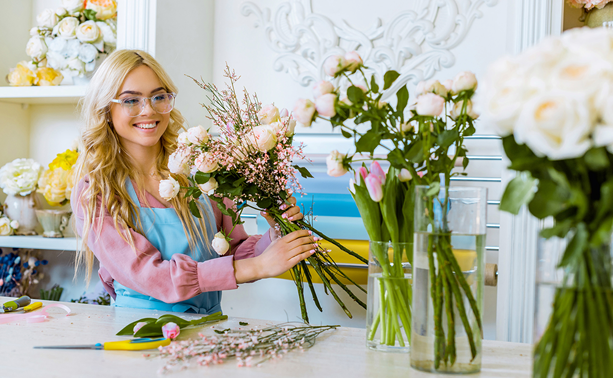 The best Vancouver Florists
The best Vancouver Florists
If you are looking for a florist in Vancouver you need to consider these points into account. Flower arranging is one of the most important and inseparable parts of wedding ceremonies that cannot be considered a simple and trivial task. Flower arranging is very difficult and requires expertise and florist knowledge. Vancouver florists follow special principles to make your wedding ceremony wonderful.
But do not miss in these posts. Wedding Arrangement Service – Various kinds of flower arrangements – Buying flowers for the event in Vancouver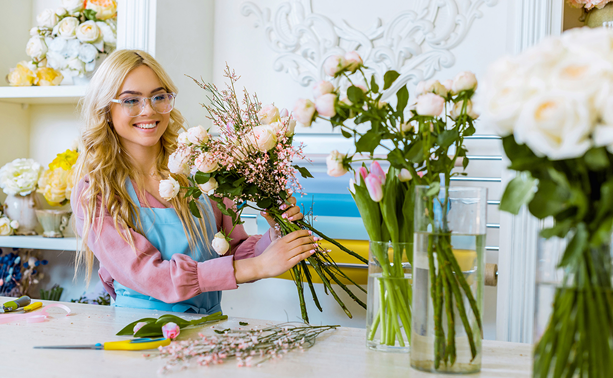 Principles of Vancouver florists:
Wedding flower arrangements in any culture are an important part of a wedding. The Vancouver florist arranges the bride and groom's place with natural flowers and makes it look luxurious and glorious, do not forget the flower arrangement of the dinner table because it has the greatest impact on the guests. The entrance of the hall, the guests' chairs, the bride and groom's chairs, the wedding cake, etc. all need flower arrangements. Be careful about choosing the best Vancouver florist as the flower arranging in weddings gives extra beauty and charm to the ceremony. To decorate a wedding hall, you must first have an independent understanding of the ceremony, colors, and types of wedding flowers. As a result, the Vancouver florist will estimate the number of flowers you need for decoration.
Also, for wedding flowers, you should pay attention to the type and color range of the bridal bouquet. To the flower arrangement of the bride's car. Also, the flower arrangement should be coordinated with the style and color of the wedding dress, the bride's hairstyle, and the color of the ceremony chairs.
The effect of the season on Vancouver florists' choice:
It is better to choose the flowers you want before choosing anything and the Vancouver florists will give you advice in this term. You need to pay attention to two points. First, how many types of flowers to choose according to the season in which you are. Secondly, pay attention to the durability of the flower. Also, choose the color of the flowers to match the wedding hall or garden.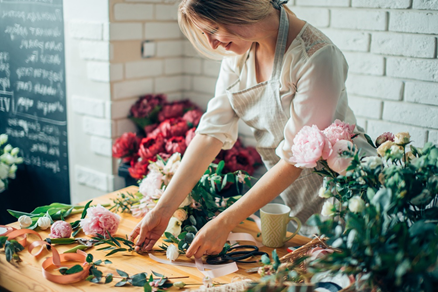 Depending on where you choose; you need different flower arrangements. For example, if you are having a wedding in a garden, due to the tree and flowers, it is better to use fewer flowers on your tables. It helps to make it look more stylish. Conversely, if you are in a wedding hall, use more flower arrangements to multiply the effect of the ceremony.