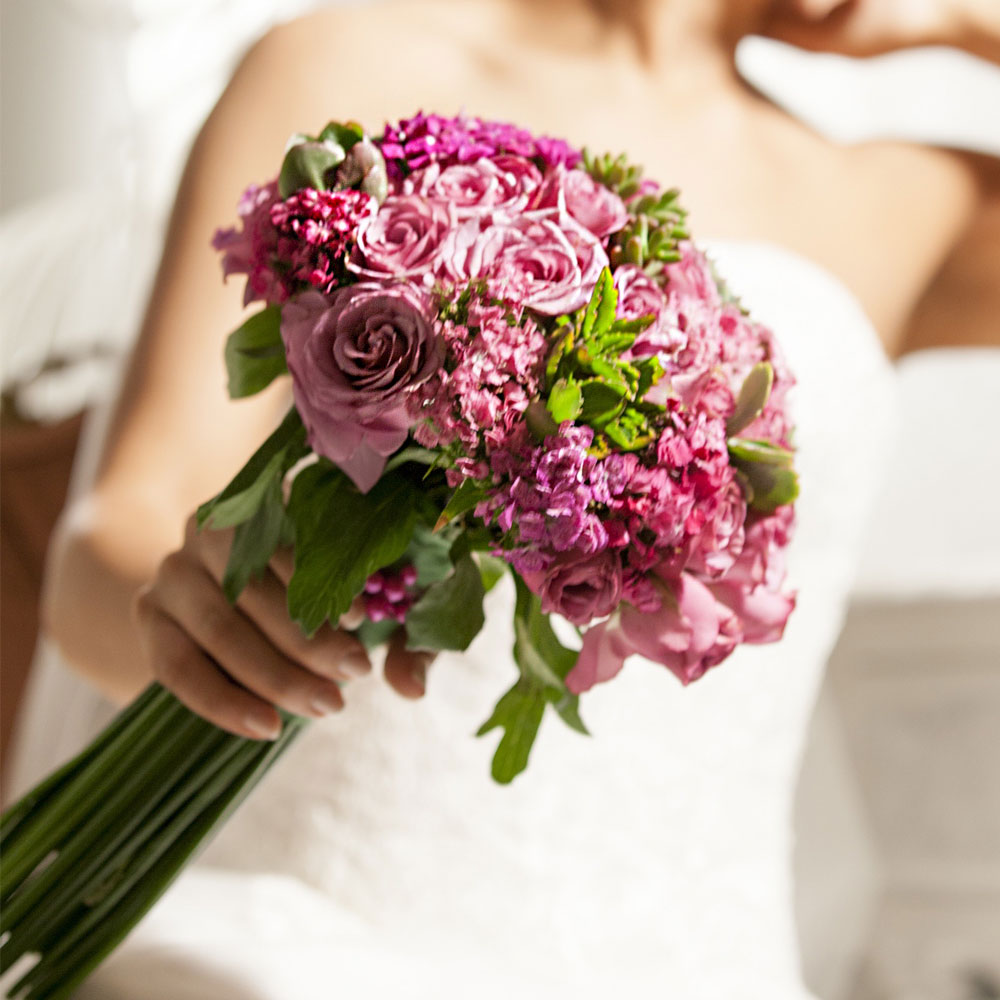 Wedding Bouquet
Welcome to Tila Flower: Your Local Flower Shop in Downtown Vancouver
At Tila Flower, we're passionate about creating beautiful and unique floral arrangements that bring joy to our customers' lives. As a local flower shop located in the heart of downtown Vancouver, we're dedicated to providing our community with the freshest and highest quality flowers available.
Our shop is named after the Tila flower, a beautiful and fragrant flower native to Central America. We chose this name because we believe that flowers have the power to inspire and uplift, just like the Tila flower.
At Tila Flower, we specialize in creating stunning wedding bouquets that are as unique and special as each of our clients. We understand that your wedding day is one of the most important and memorable days of your life, and we're committed to making it even more beautiful with our custom-made wedding bouquets.
Our team of experienced and talented florists will work closely with you to design the perfect wedding bouquet to complement your wedding theme, colors, and personal style. We offer a wide range of flowers, from classic roses and lilies to more exotic blooms, and we can create any style of bouquet, from cascading to hand-tied.
In addition to wedding bouquets, we also offer a variety of other wedding flower services, including centerpieces, corsages, boutonnieres, and more. We can create beautiful floral arrangements for your ceremony and reception, adding a touch of elegance and sophistication to your special day.
At Tila Flower, we're committed to providing our customers with exceptional service and quality products. We take pride in sourcing the freshest and most beautiful flowers available, and we're dedicated to creating stunning floral arrangements that exceed our customers' expectations.
So, whether you're planning your wedding or looking for a beautiful bouquet for a special occasion, come visit us at Tila Flower. Our team of expert florists will be delighted to help you create a beautiful and memorable floral arrangement that will brighten up your day.