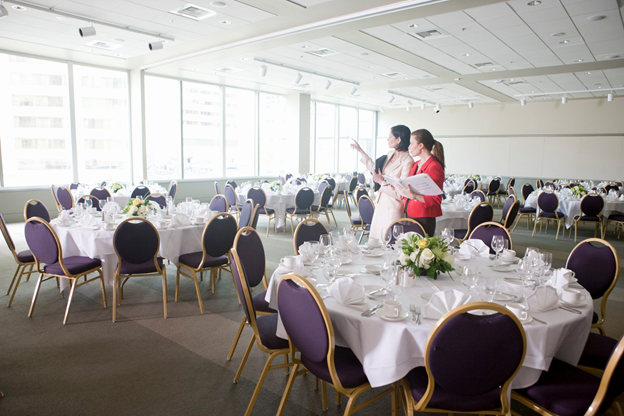 Vancouver event planning
Vancouver event planning
Event planning is one of the crucial parts of any event. Holding parties and ceremonies in the best possible and original way has long been considered important by people. Families are always trying their best to hold birthdays, weddings, and graduations. Organizing such ceremonies requires high management, special and precise planning to hold the party in the best and most perfect way possible, without any shortcomings. In recent years, the Vancouver event planning team has been held to help families on these special days, and with careful planning and top management, as well as awareness of the needs of the ceremony according to your taste, helps to hold the ceremony according to your taste. Leave your important ceremonies to the Vancouver event planning team.
But do not miss in these posts. Wedding Arrangement Service – Various kinds of flower arrangements – Buying flowers for the event in Vancouver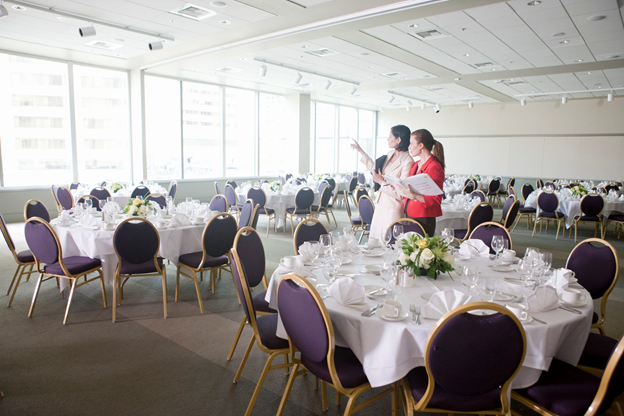 Vancouver event planning team will help you during important life ceremonies and banquets and will help you to prepare ceremony items, themes, and other items according to your taste. Also, this expert event planning group is aware of the needs of the ceremonies and the guests according to the type of ceremony held, so you no longer need to worry about missing something.
In general, it can be said that your ceremony will be done by an experienced, professional, and skilled event planning team. One of the most important things we do in the ceremony is to provide an initial consultation during which you will discuss the type of ceremony, the desired style, and its important details with this team. Then, in the next step, this event planning group will ask you about the venue of the banquet or share their options with you. For example, if you are planning to visit them for a wedding celebration, you can hold this important banquet in the open air of the garden or the existing halls.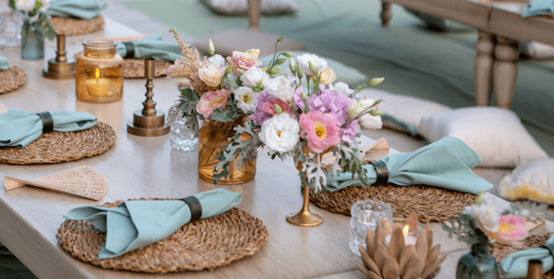 Also, if your ceremony requires flower arrangements, special decorations, and preparation of the theme of the desired place you can safely leave them to the experienced ceremonial event planning team.
INSTAGRAM ID:@tilaflowerboutique