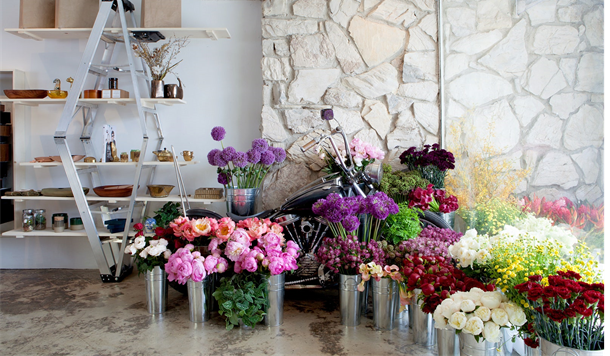 The best Vancouver flower store
The best Vancouver flower store
People usually express their feelings to their loved ones by ordering flowers for them in various ceremonies and occasions such as wedding celebrations, wedding anniversaries, birthdays, Mother and Father's Day greetings, and other events. So it is highly recommended to buy flowers from a reputable flower store like the Vancouver flower store.
Florists make the world a more beautiful place and make people happy. In practice, their responsibility goes beyond arranging and selling flowers.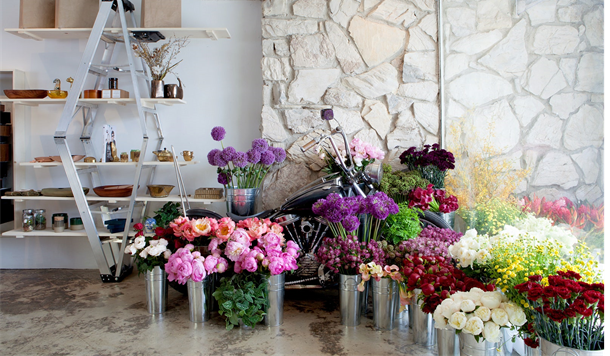 Flower care is one of the important things for the Vancouver flower store florists. Working with flowers is only one part of the job.
Certainly, the bridal bouquet is one of the most important fixed accessories in the wedding celebration, which attracts the attention of others to the bride and has a great impact on the overall appearance of the bride. When taking a photo and when the bride enters the wedding party, the model and color of the bridal bouquet are very crucial. For this reason, you should be very careful when choosing a flower store. A bouquet can reflect your taste and it is one of the most important parts that you need a lot of time to choose and you should choose it based on points such as season, fashion and personal taste. Vancouver flower store team provides any kind of flower that you order and our florists will guide you to choose the best bridal bouquet based on many important factors.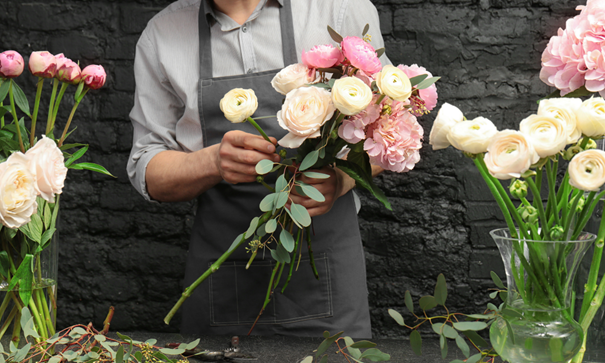 One of the most important parts of a wedding dress that always takes a lot of time to choose is the bouquet model. Bridal bouquets are available in different models and decorations in the Vancouver flower store, and it is more appropriate to use a model that is in harmony with the makeup of the face and the model of the wedding dress. Also, the bridal bouquet is decorated in different ways, which include waterfall, round, and bracelet models. You can choose any of these bouquets.