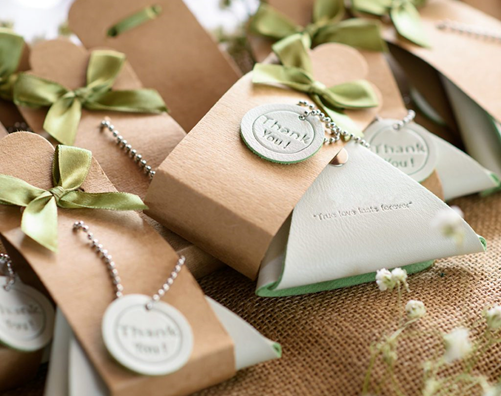 The best Vancouver gift shop
The best Vancouver gift shop
Couples may be confused in preparing a wedding gift and many brides and grooms do not even have an idea for a wedding gift, but the solution to all these problems is very simple and it is nothing but going to the Vancouver gift shop because they will help you to provide the most appropriate type of gift according to your ceremony. The Vancouver gift shop provides you with a variety of wedding gifts and you can choose the right gift for your guests according to your taste.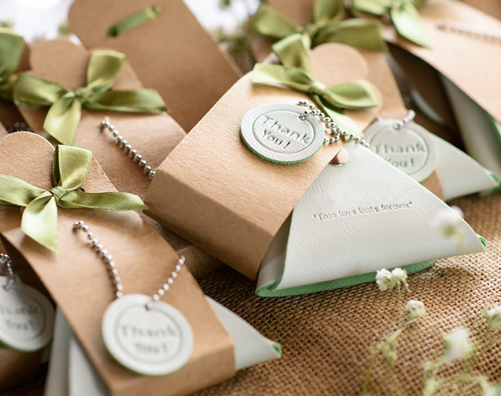 How to order a wedding gift from Vancouver gift
To prepare a wedding gift, first determine the number of your guests, then set aside a certain budget according to the prepared list, and finally examine the types of wedding gifts and choose the most appropriate one from our Vancouver gift shop. Another important point in choosing a wedding gift is its durability. In other words, if you want your wedding gift to last for many years, you should choose a decorative gift but gifts like natural flowers do not last more than a few days.
Some gifts are symbolic and they always remind people of the positive and sweet points of life and therefore subconsciously make us feel good. Like little finger plants planted in very small pots that can mean life, vitality, and fertility, the seeds of plants are decorated in a container that is planted like plants symbolizing life and reproduction or quotes, sugar and honey which symbolize sweetness and sweetness and also wheat and rice which are a symbol of blessing.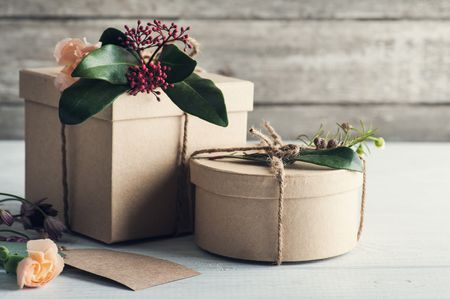 Some wedding gifts in our Vancouver gift shop are practical and usable for guests. Many brides today are looking to give practical gifts because they believe that guests will feel good using that gift. Like nail polish for ladies, or cookies and chocolates, and cupcakes decorated in the shape of the bride and groom that can be eaten, or a small photo frame in which guests can later frame their wedding photo.
Some of the gifts are only decorative and reminiscent of the wedding memory of two couples, such as paper flowers or cloth decorated with pearls and ribbons, or small decorative glass with dried flowers and a photo of the bride or even small statues in the shape of a bird or an angel.