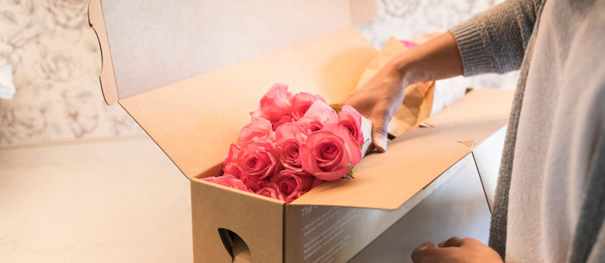 Vancouver shop flower delivery
Vancouver shop flower delivery
To mention the features of a good flower shop, it should be noted that flower delivery is one of the most important features.
On-time flower delivery
A professional florist understands the importance of time and its value to its customers.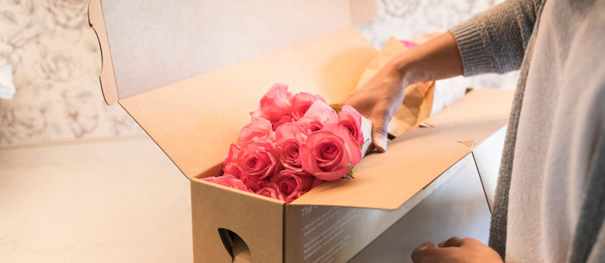 There are several things you can do to plan an event, such as a wedding, all of which must be done on time. These include decorating the environment, preparing food, fruits, and sweets, preparing for ceremonies, and so on. Since it is impossible to do all the work in one day, you have to order different tasks to Vancouver shop consequently they deliver the desired work on time.
Our professional florist will assure you that there will be no delay in arranging flowers and decorating the groom's car or flower delivery.
Flower delivery with high-quality flowers Another important feature that a good florist should show is providing high-quality flowers.
The flowers they deliver should be perfectly healthy and not look withered. The freshness of the flowers ensures that the flowers remain healthy during the ceremony and do not wither. A professional florist offers the most beautiful and fresh flowers to its customers.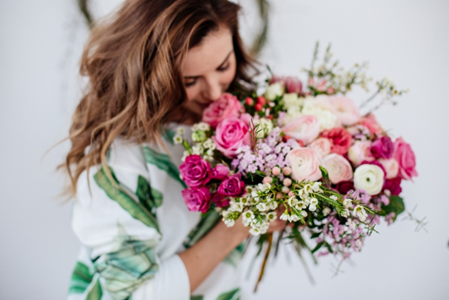 Having high creativity in decorating flowers
Having high creativity to design flowers uniquely is a key element in the florist business.
The florist should be able to decorate the flowers in a way that attracts the customer's attention and also has a great artistic ability to create flower bouquets, flower baskets, etc. flower delivery should be with distinct dimensions and shapes that are suitable for any occasion. In general, flower arranging requires a lot of emotion. Florists must be able to establish the harmony and unity of the flowers and observe the rhythm and balance in their decoration. They need to have the knowledge to choose the right colors for the flowers and decorate them in different designs so that the customers will get amazed after flower delivery.