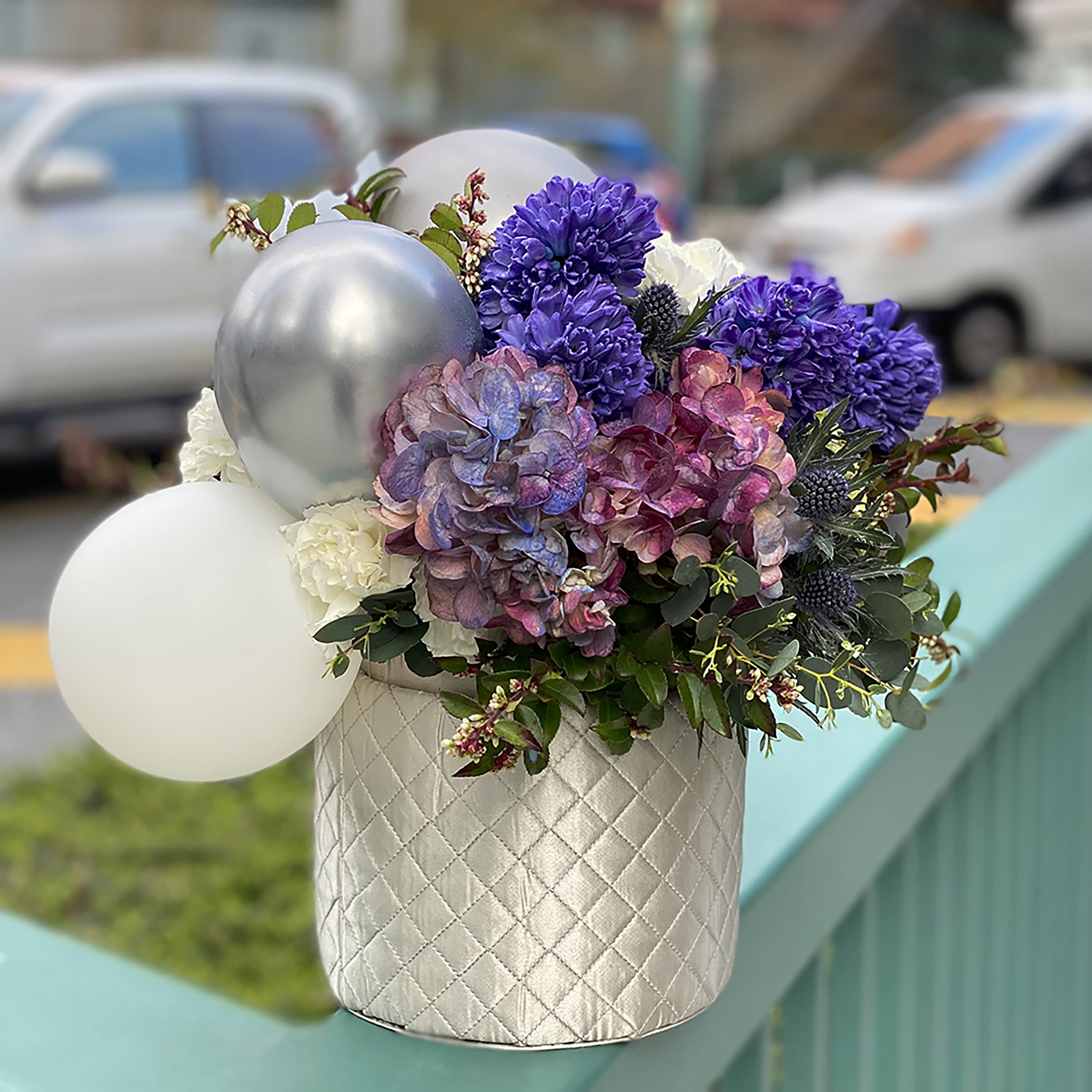 Where to buy flowers in Vancouver?
Where to buy flowers in Vancouver?
Flowers are unique creatures, when you give someone a flower, you make their day memorable. Giving a bouquet to our loved ones brings their hearts closer to us, eliminates enmity in this chaotic world, and most importantly brings a smile to their faces. If you want to buy flowers in Vancouver, you should come to our flower shop. To buy flowers in Vancouver you need to pay attention to the features of a good flower shop.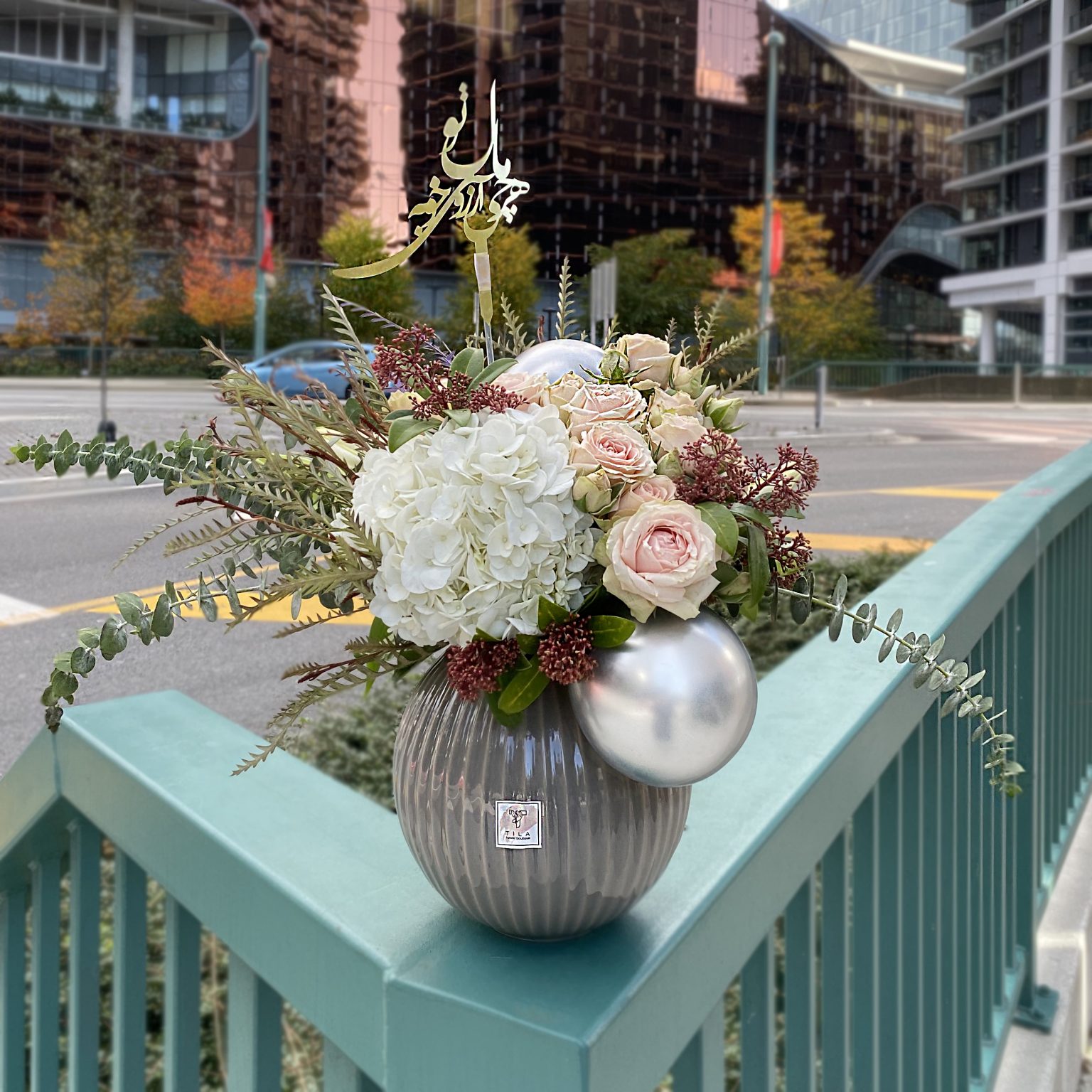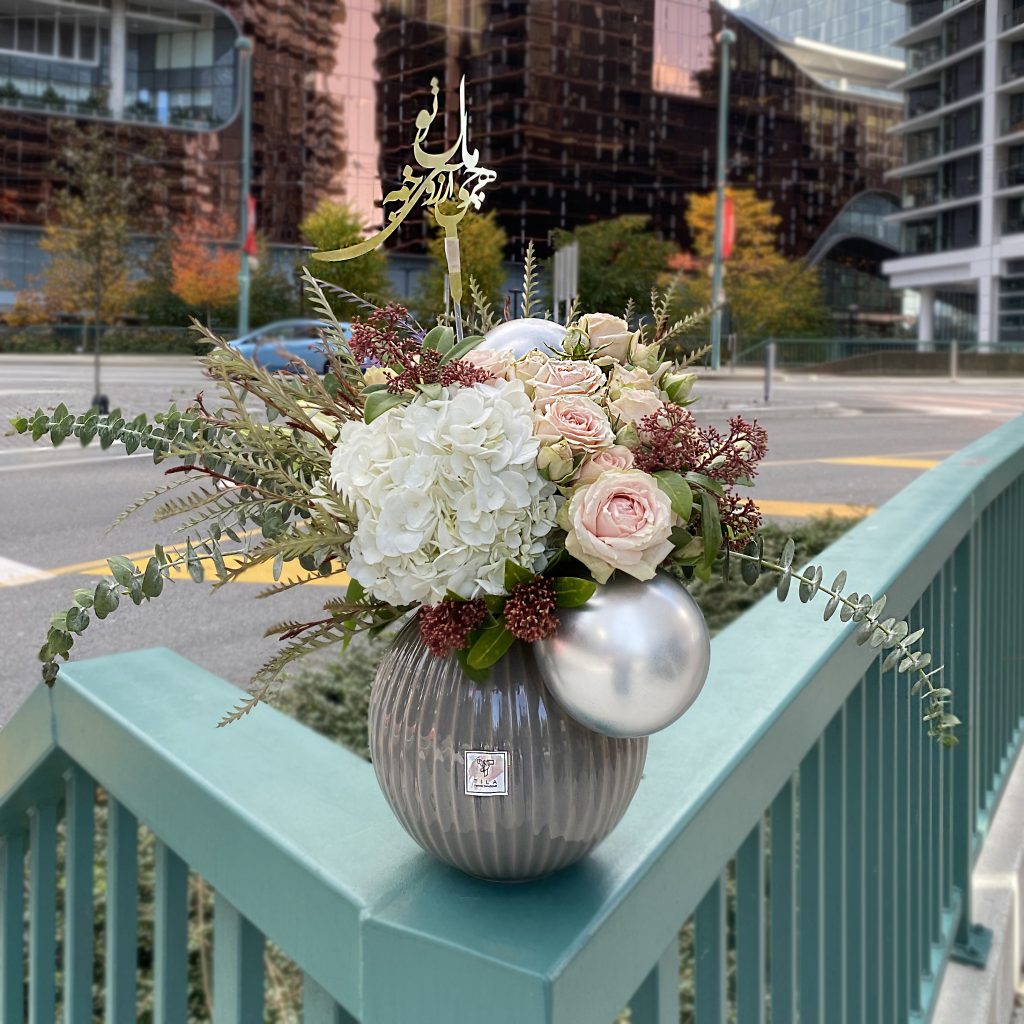 Features of a professional florist
Has communication facilities and tools to follow the product ordered by the customer.
Being very accurate and regular
Send the order as the site photo
Care in writing greeting cards
Care in sending the product on time
Care in sending the product to the requested address
Has a beautiful, diverse, user-friendly site
Preparation of up-to-date and fresh flowers
Has professional tools and equipment
Unique design of products and high diversity
Has specialized and expert personnel
Offering products at reasonable prices
Providing products with up-to-date, new and special methods and designs for all tastes
Advising the customer on product selection for different occasions
Have categories of products and flowers, including wreaths, flower boxes, flower baskets, and bouquets.
So it is recommended to buy flowers in Vancouver from our flower store that has all the mentioned features and it is reputable in Vancouver.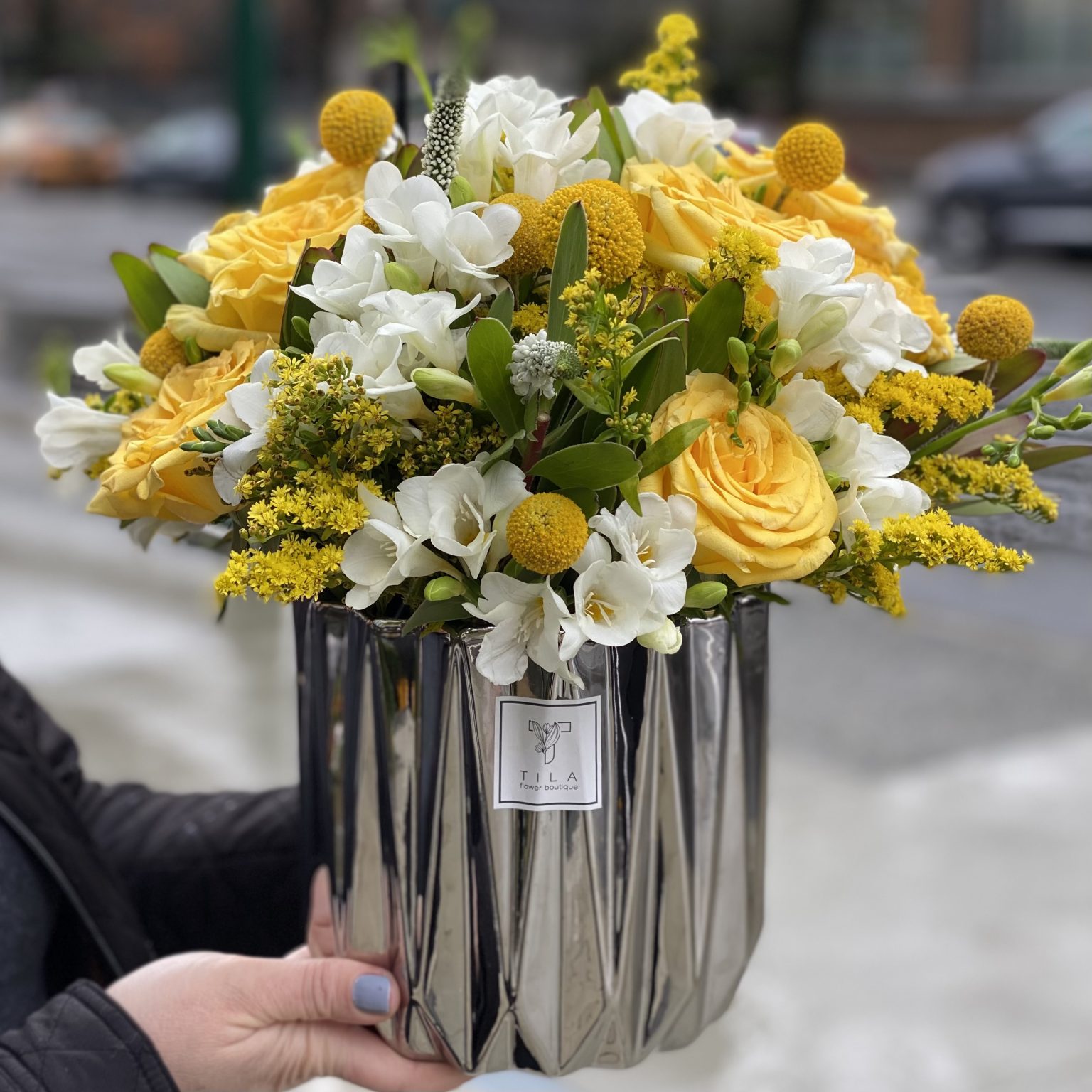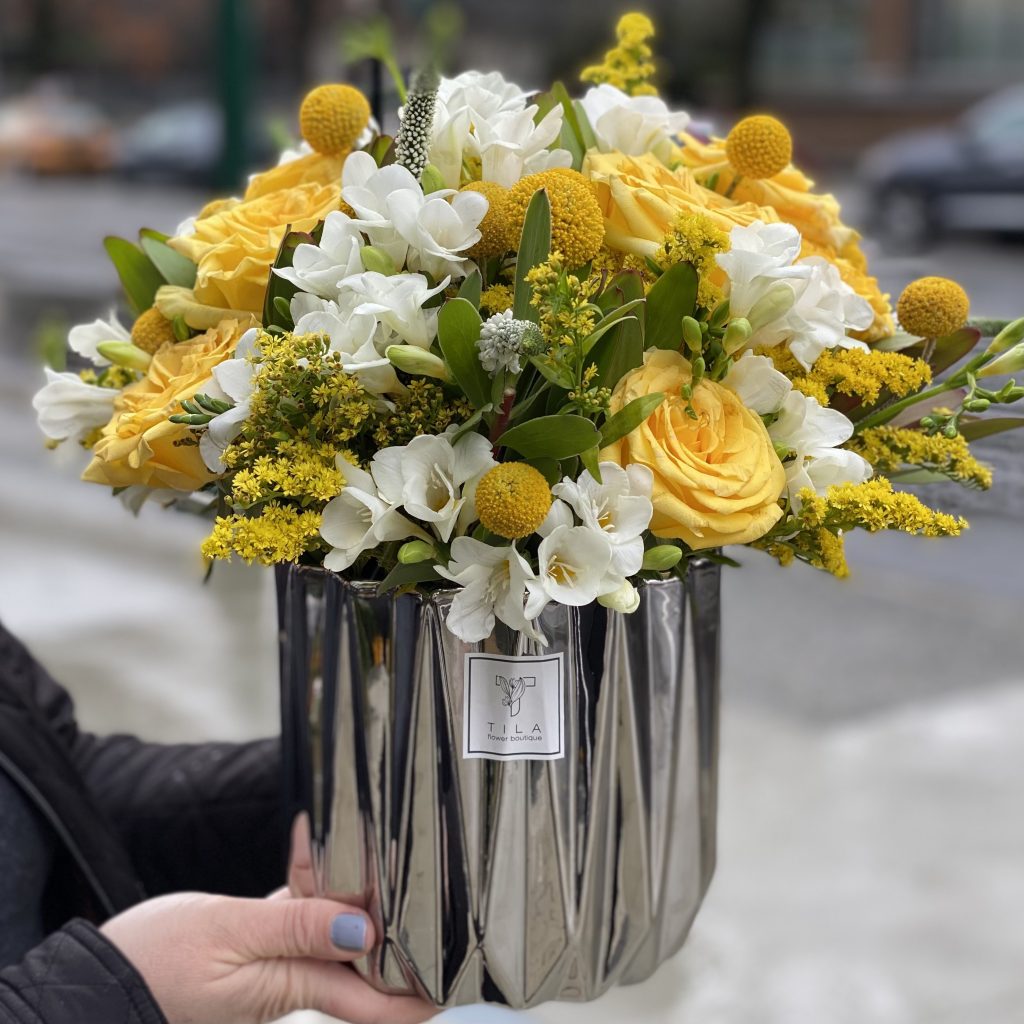 When you go to a florist to buy a bouquet, probably the first question you are asked is what occasion you want the flower for. Fortunately, in most cases, to buy flowers in Vancouver our salesperson is with you as a consultant to make your choice easier. When you buy flowers in Vancouver, you will be provided with complete and sufficient information and you will be told what each of these products is suitable for. More variety of flowers, although it entails us more care, customer satisfaction is more important than anything.